The future is bamboo
💚 local shopping


Our advantageous Whole Sale Program benefits your store AND the Planet.
Our bamboo products come with ready for retail & easy-to-merchandise inner displays.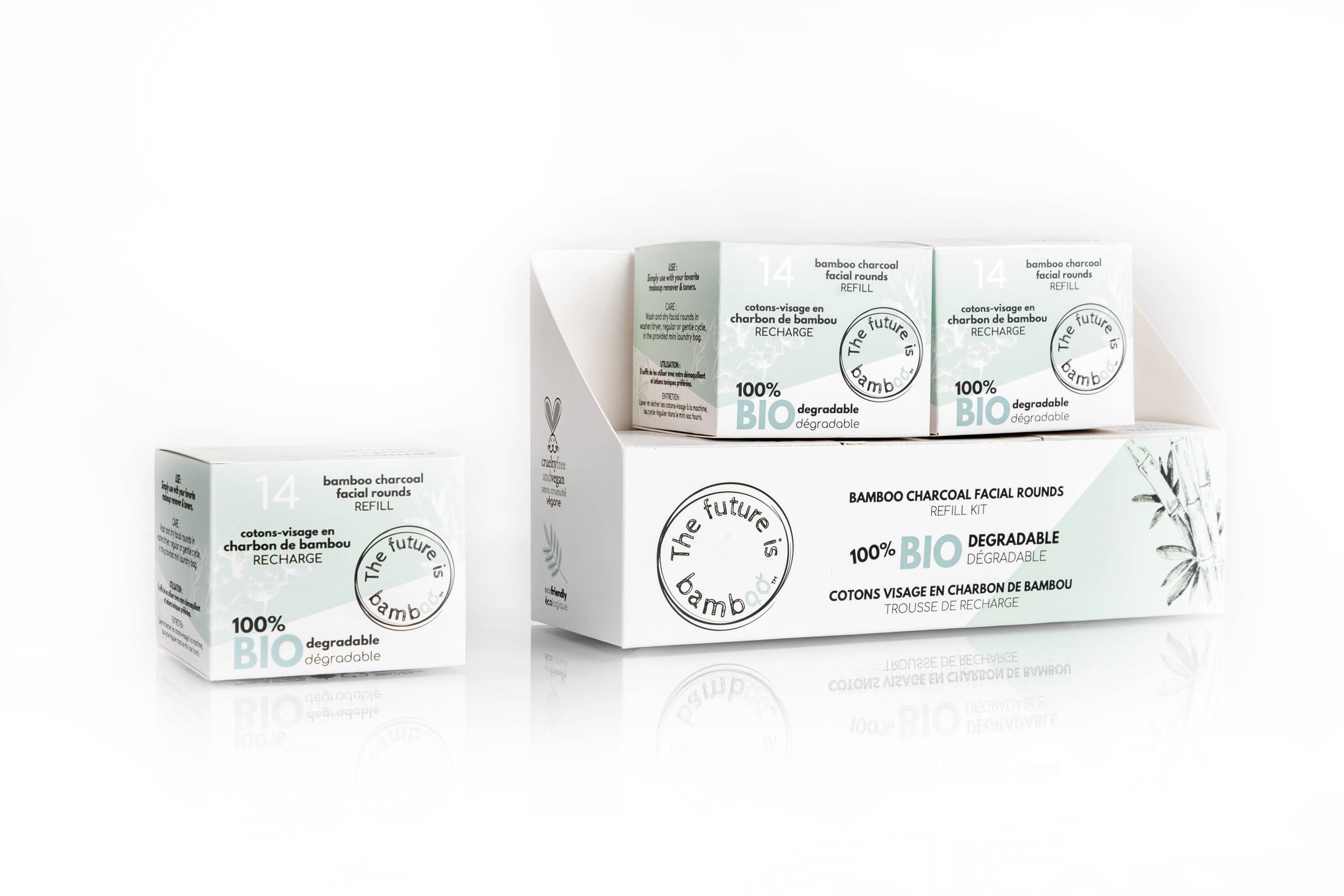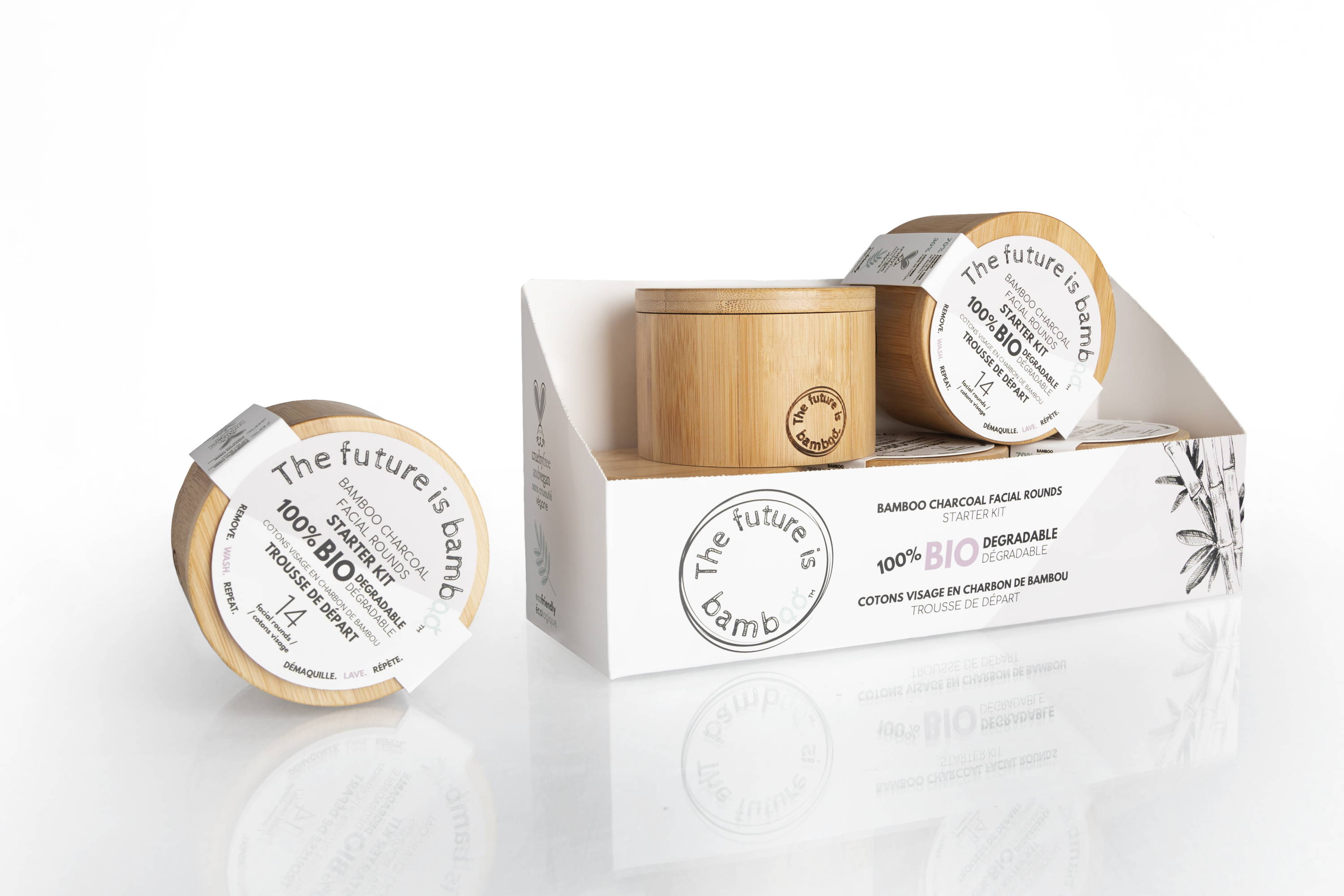 Hand in hand with our retailers, distributors and sales representatives, we encourage customers to opt for a biodegradable bamboo options for their everyday essentials.

Our full line of high quality, certified and trendy bamboo items is sure to please a wide spectrum.

From customers wanting to simply try something new to the most devoted "zero wasters", The future is bamboo has something for everyone!

Why our products?
Bamboo is 100% biodegradable and an excellent substitute for plastic.
Let your customers experience our high quality bamboo everyday essentials at an affordable price.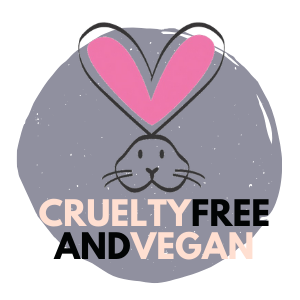 CERTIFIÉ VÉGANE ET SANS CRUALITÉ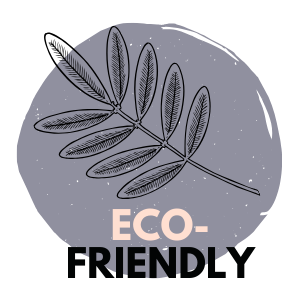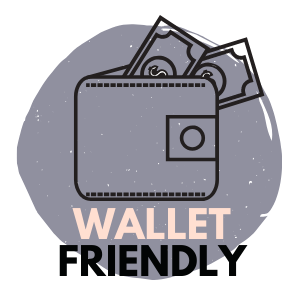 BON POUR TON PORTE-FEUILLE
Simply fill out form below, a member of our team will be happy to provide
the necessary information to open your account or refer you to the best distributor to meet your needs.